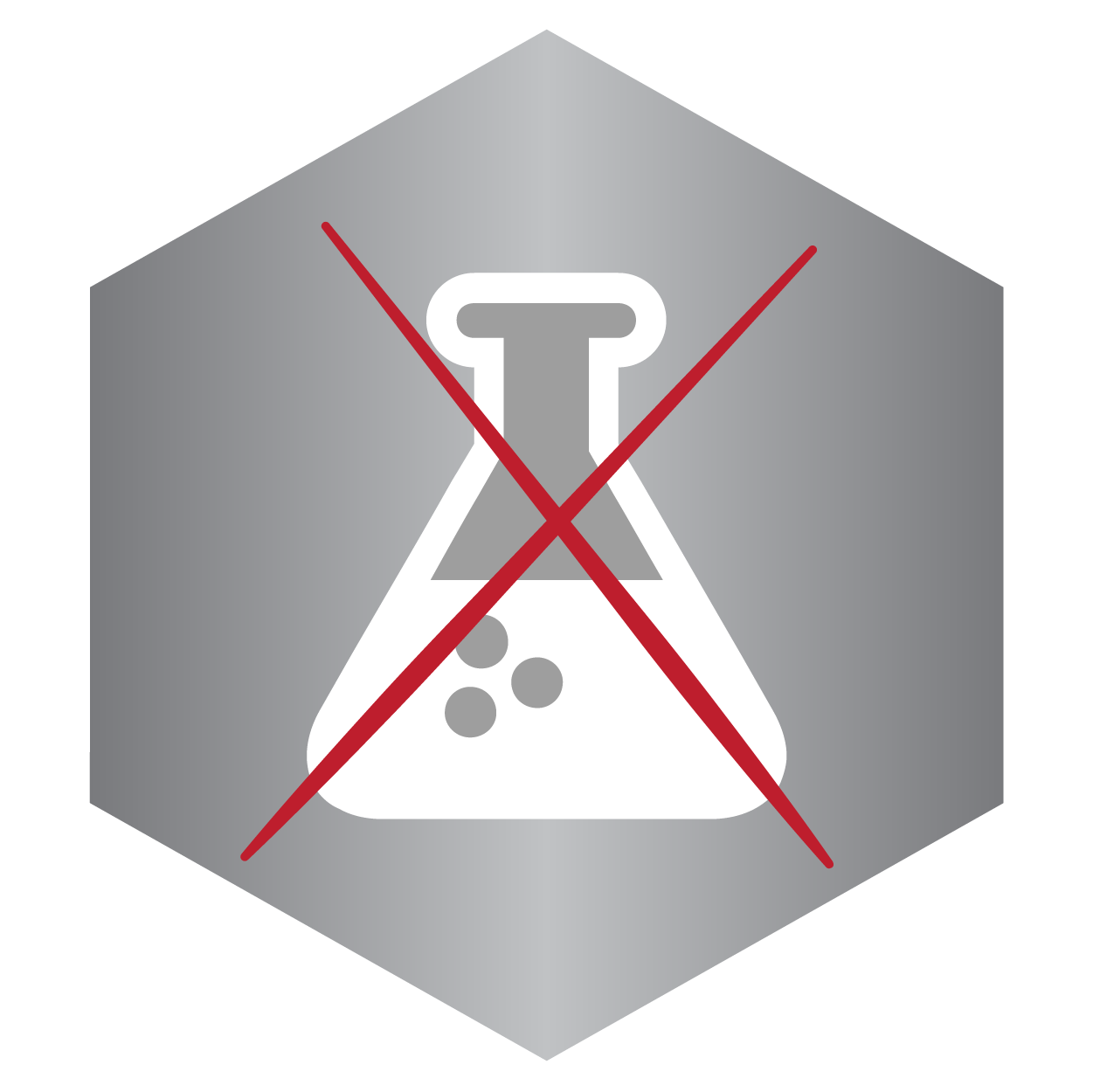 Hi•Lyte™ is made with all-natural, liquid sea minerals which are naturally bioavailable as nature intended them. Hi-Lyte has zero calories and sugar and is Non-GMO, Vegan and Gluten Free.
Hi•Lyte™ was designed with a Doctor, Nutritionist and Athletic Trainer to ensure it contains everything you need to compete at peak performance, avoid cramps and recover faster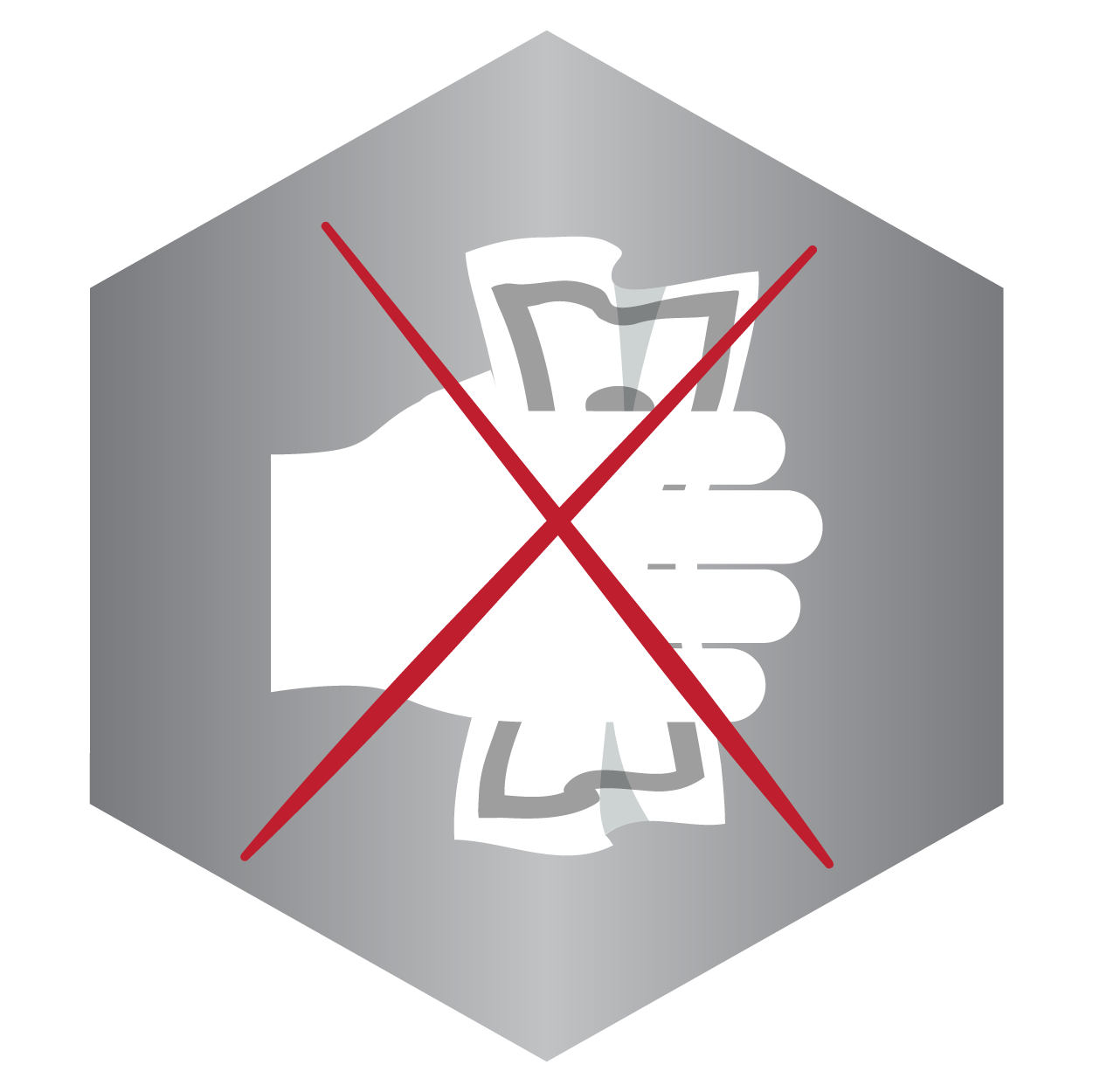 Our mission is to make the most effective electrolyte products possible in a way that is clean, healthy and natural. Hi-Lyte believes you should never sacrifice performance for clean ingredients.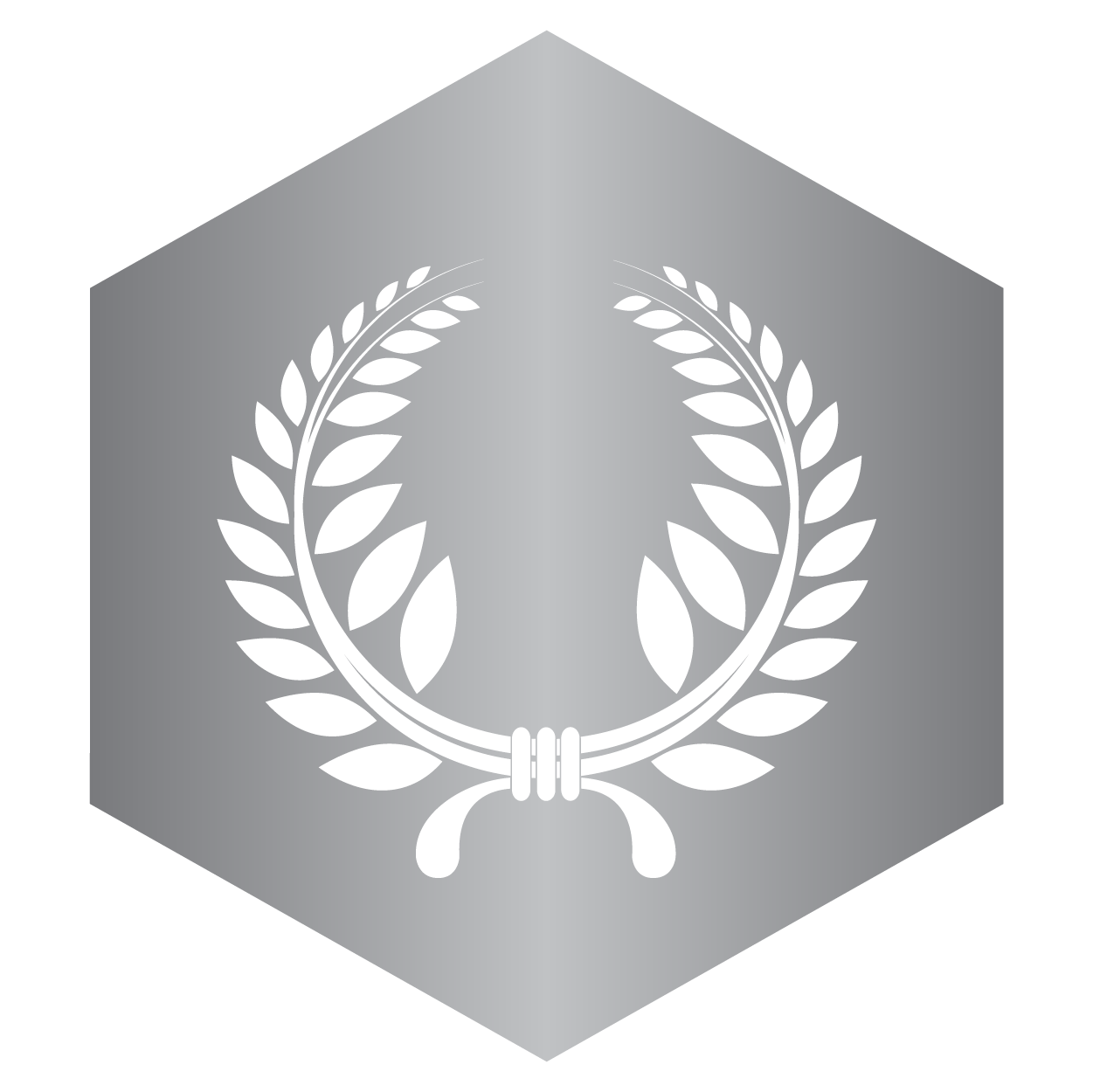 Hi-Lyte is made with premium natural sea minerals from the Great Lakes in Utah. Our products are made in the USA in a GMP Certified facility.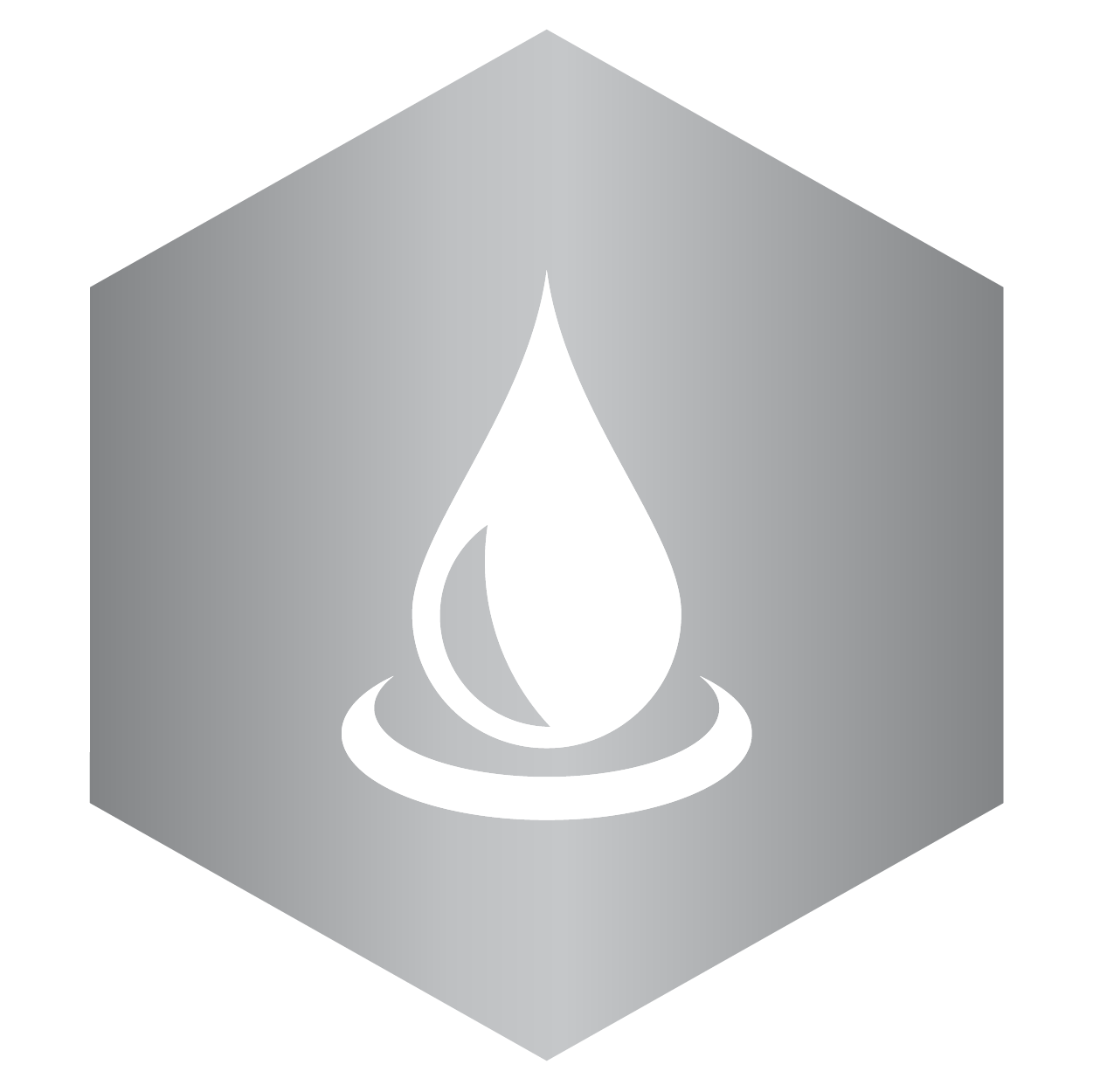 Zero calories, sugar or additives. No artificial colors, flavors or binders. Non-GMO, Vegan and Gluten Free. Approved for Low Carb, Keto and Paleo diets.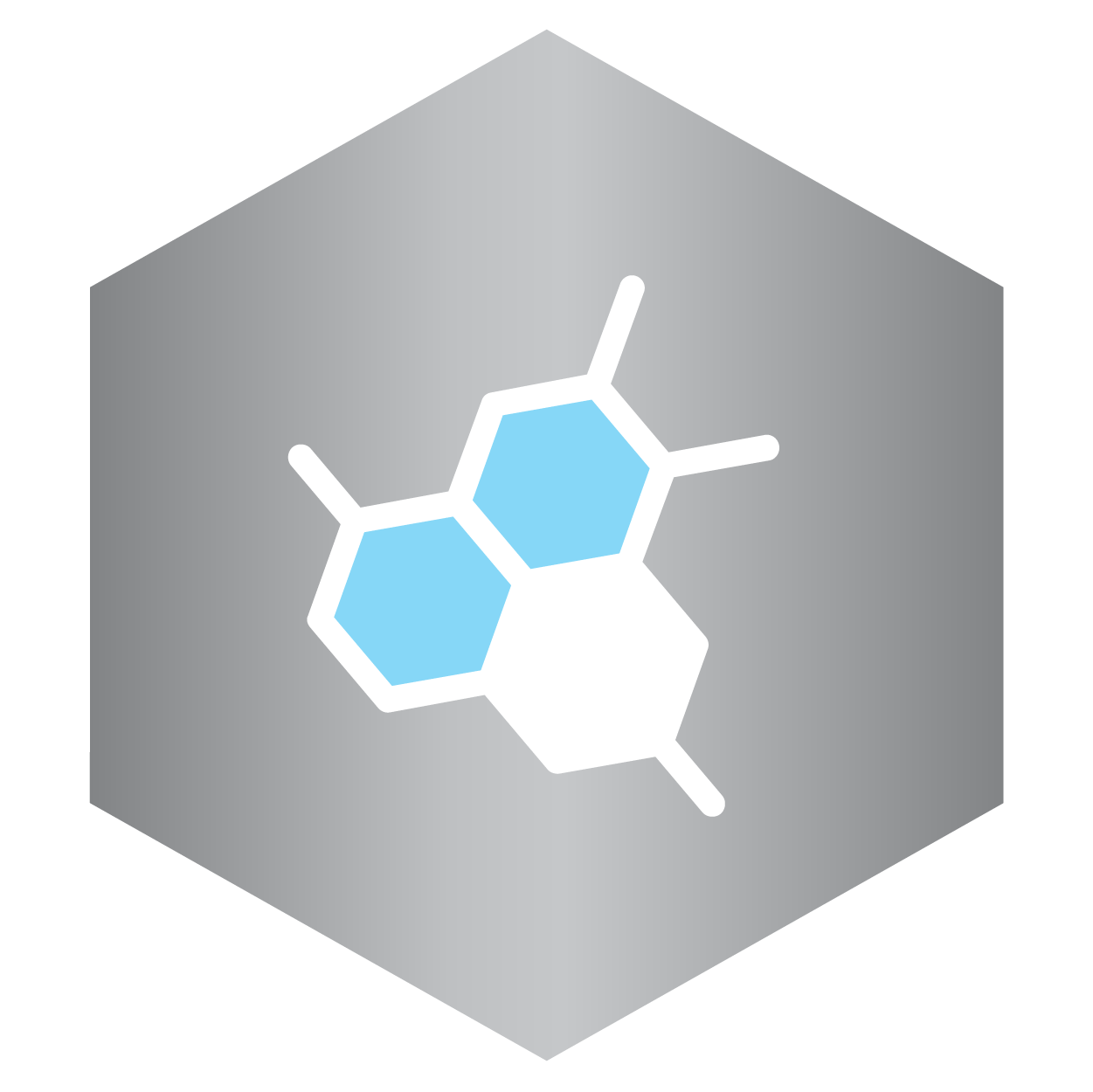 Formulated for the most demanding endurance athletes, Hi-Lyte delivers the maximum nutrition regardless of your fitness goals. Hi-Lyte is for athletes who put nutrition first.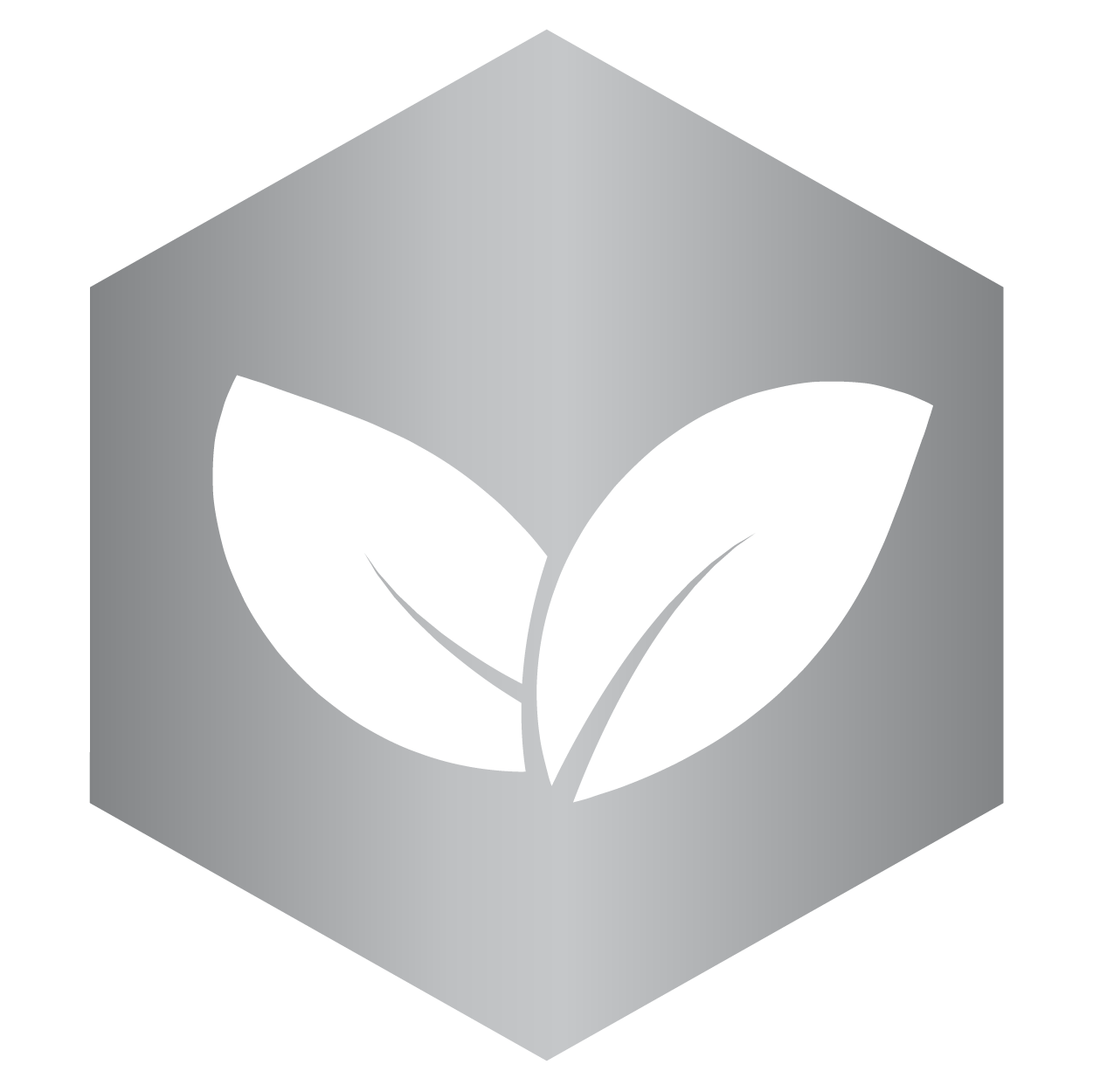 Made with natural ionic sea minerals in liquid state or with supporting nutrients to promote electrolyte bioavailability. We are committed to ensuring your body can use what you consume.  
Hi-Lyte is made with premium natural sea minerals from the Great Lakes in Utah. Our products are made in the USA in a GMP Certified facility.
---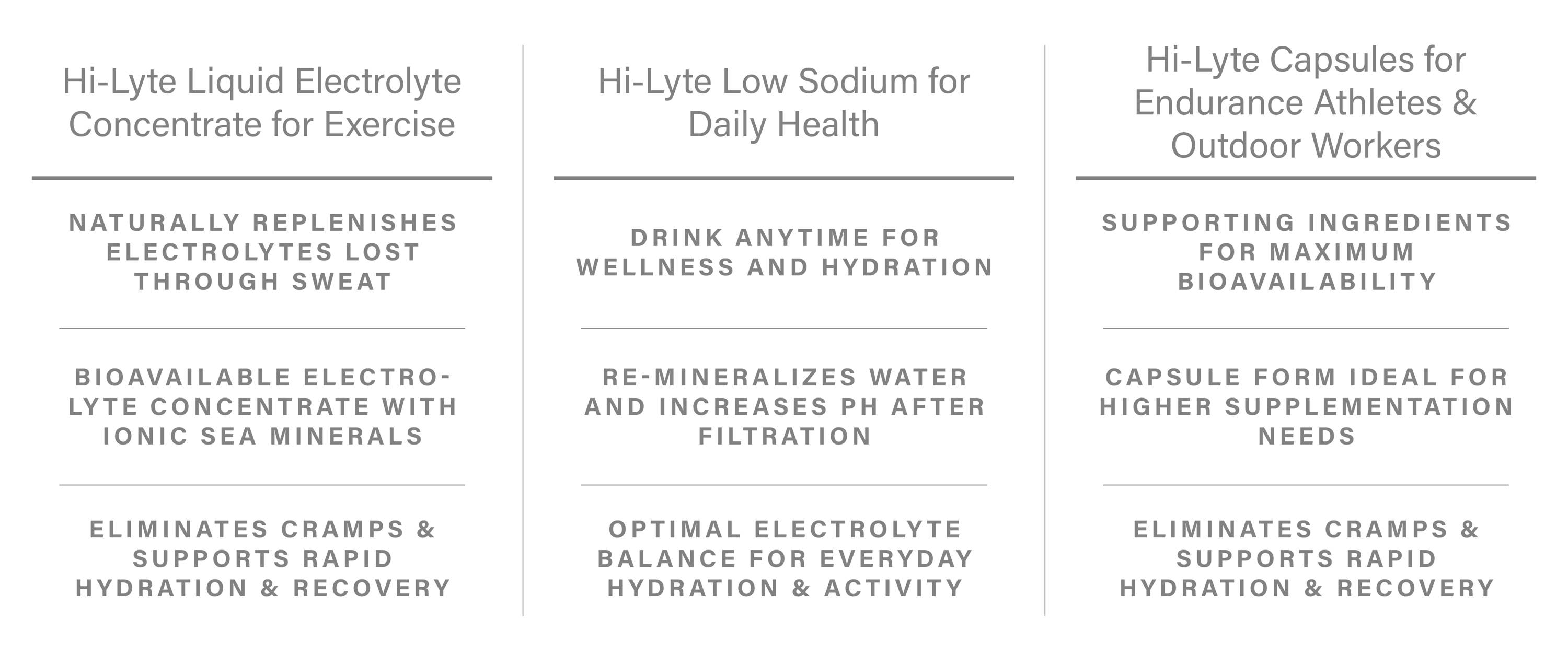 ---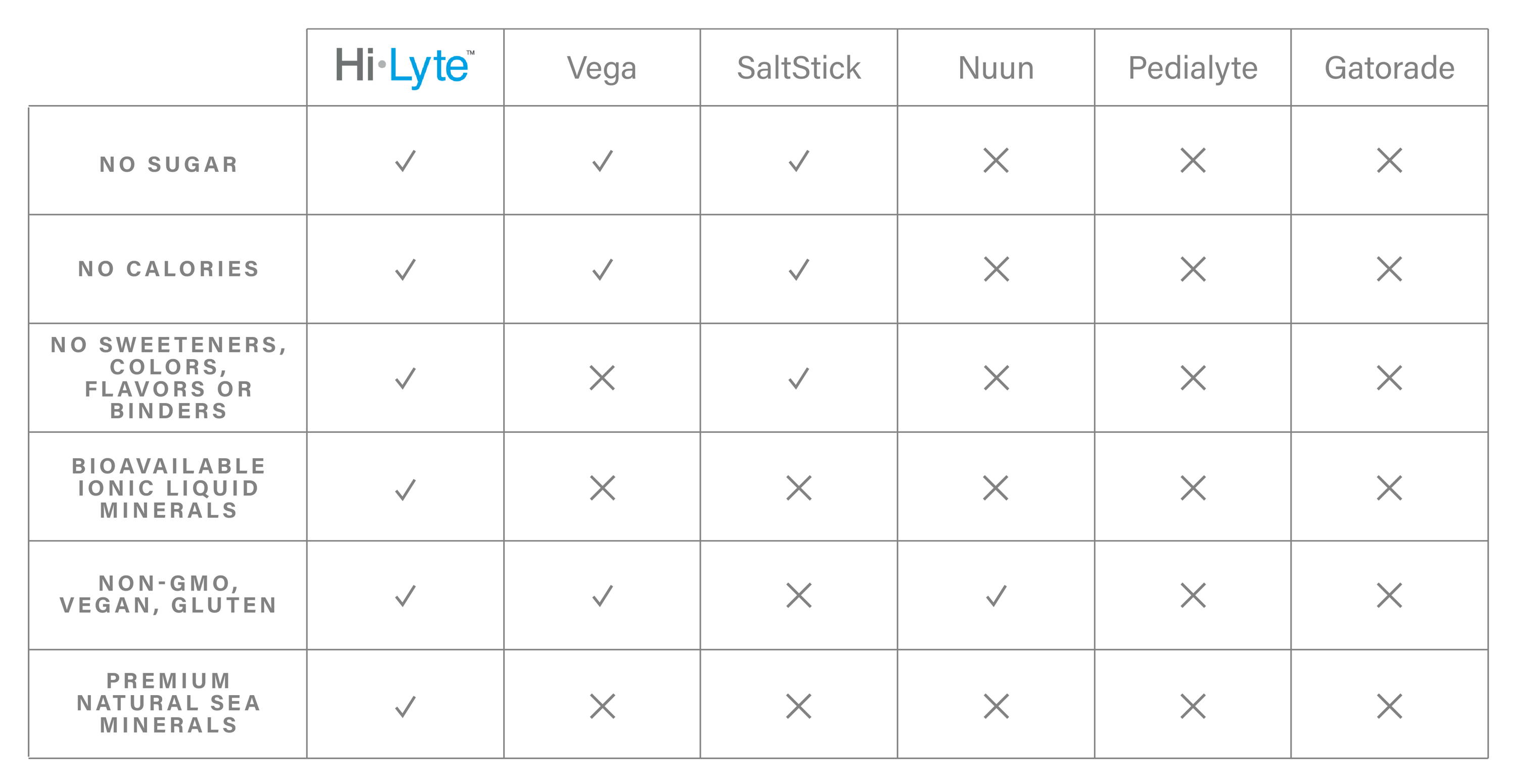 ---
HIGH PERFORMANCE SUPPLEMENTS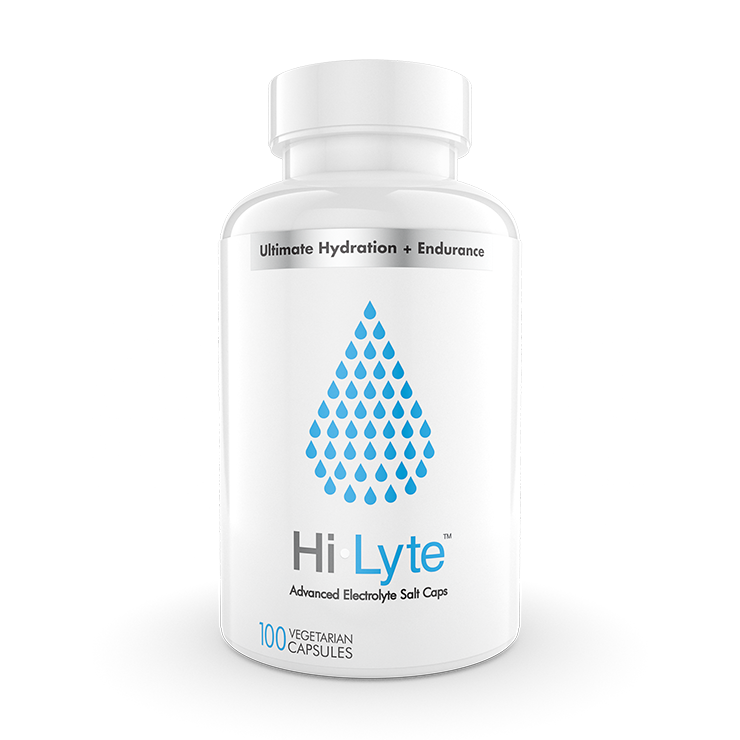 Hi•Lyte™ Electrolyte Replacement Tablets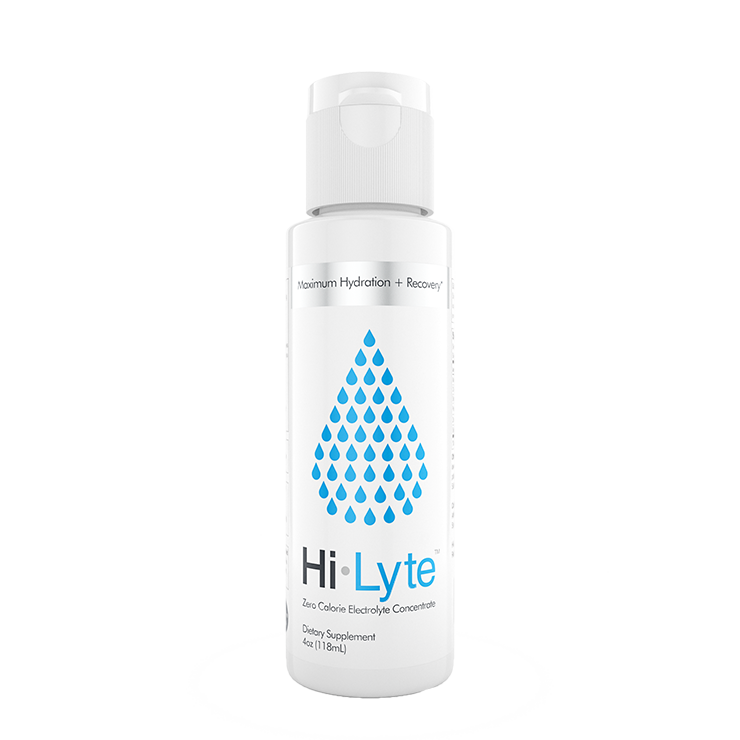 Hi•Lyte™ Electrolyte Concentrate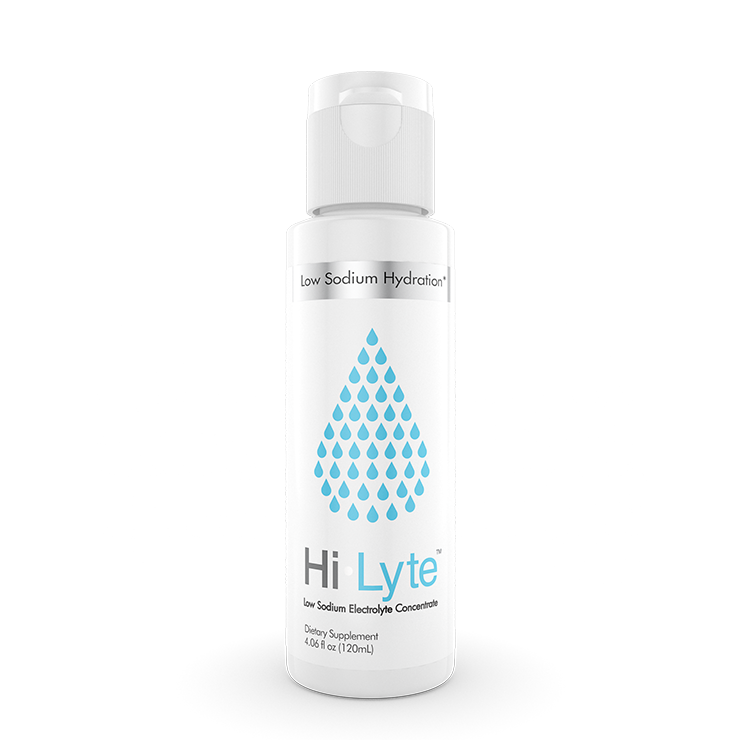 Hi•Lyte™ Low Sodium Electrolyte Drops
Hydration Impacts All of You
This is a section that doesn't actually talk about product but rather the idea your product harnesses - hydration - and how it impacts and regulates all the rest of your bodily functions etc. need to present an issue (lack of advanced hydration) create a solution and then provide the solution (Hi-Lyte).
Rehydrate and recover faster with Hi-LyteTM electrolyte concentrate! Hi-Lyte's proprietary formulation includes the perfect mix of electrolytes for rapid rehydration, recovery and alkalinity. Hi-LyteTM supports reduced heat stress, cramping, nausea and fatigue and improves energy, muscle recovery, muscle gain and endurance. It is the highest Potassium, Zinc and Magnesium Electrolyte Concentrate available and mixes easily into water or any other beverage.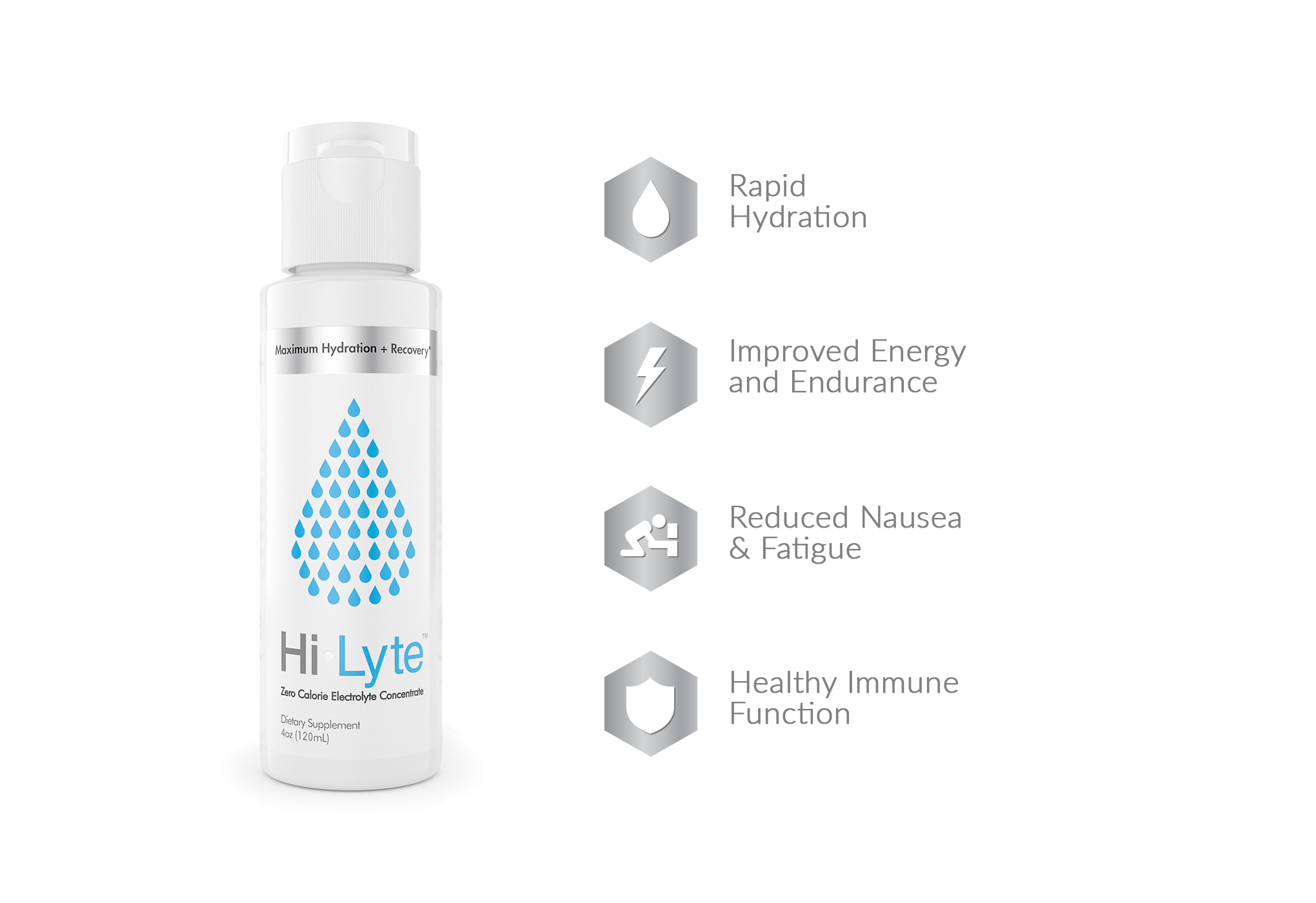 "I am currently on a keto diet and getting in my electrolytes on a daily basis is essential. Hi-Lyte makes it simple and convenient. I can squeeze a few drops into my shaker cup and mix it with any supplements I take."

"I am so happy to finally have a natural product that has no sweeteners in it. It has little to no taste to it. I'm totally in l've. I've even recommended it to friends. I try to eat as clean as I can, and as an athlete I need replacements. Thankfully I have this!"

"Great Great Great product, especially if you work out in the heat like I do. Works great to cure a hangover too! I usually don't review things I buy but this one I had to, I'll use it as long as it's made!!!!"