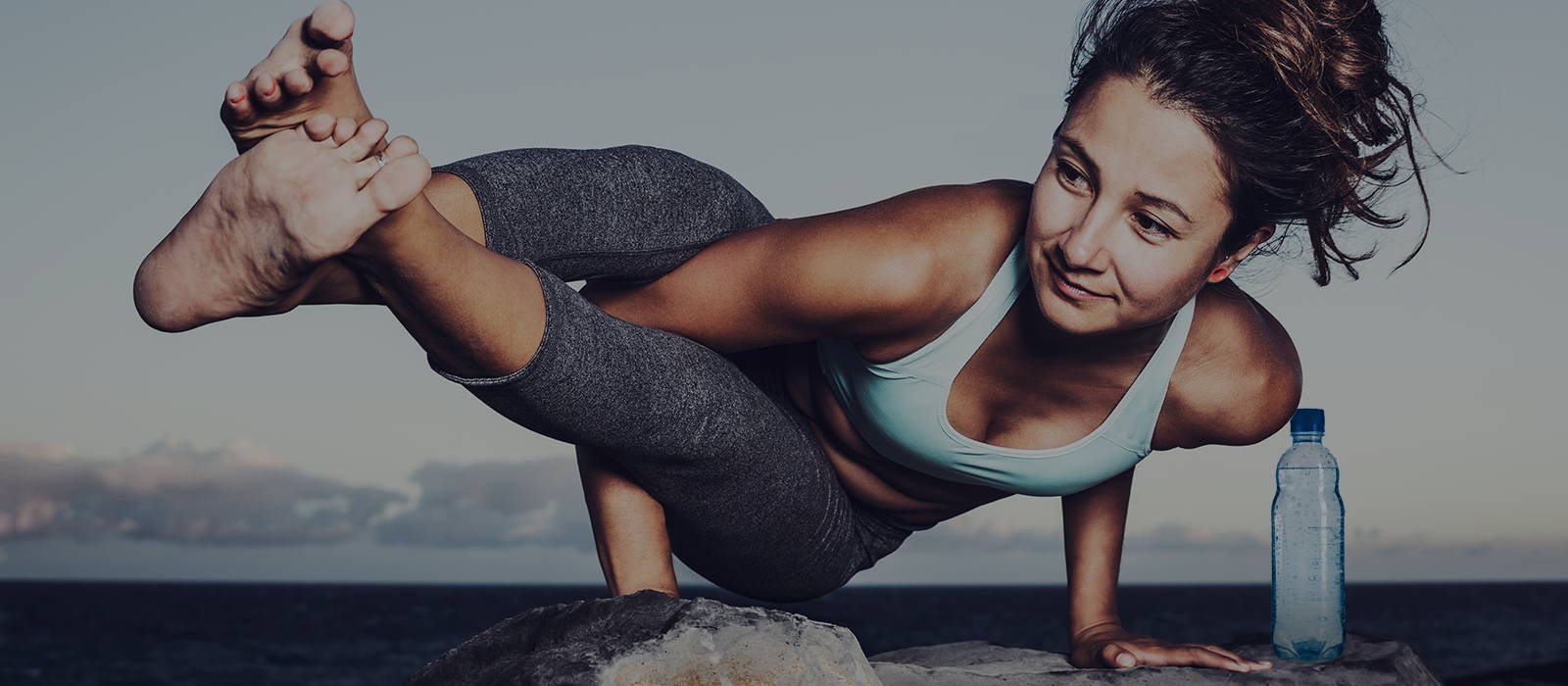 Hydrating properly is one of the easiest ways to start living a healthier lifestyle today. Whether you are competing in a triathalon or shuttling kids between afterschool events, proper hydration can support increased nutrient absorption, energy and performance so you can live your life at your best. Staying well-hydrated can also help you to look and feel better by supporting healthy skin and hair, and aiding in digestion. For athletes, electrolytes are critical to performance, recovery and avoiding muscle cramps as well as lubricating key joints and tissues.

Electrolytes play a key role in maintaining fluid balance and supporting normal body function. Sodium and potassium help to retain fluid and prevent muscle cramping while magnesium and calcium aid in muscle contractions and movement. Without these restorative ingredients, dehydration can lead to muscle cramping, headaches, nausea, and fatigue.

The Institute of Medicine recommends the adult men and women drink approximately 3.4 and 2.7 liters per day respectively in order to maintain healthy body functions. But water alone is not enough. When drinking high quantities of filtered water, athletes can flush out critical electrolytes that are needed for working muscles and normal body function in a serious condition called Hyponatremia. Average sweat losses range from 1-1.5 liters per hour, depending on fitness level and environmental conditions. Since sodium is depleted most significantly by sweat, electrolyte replacements must have higher sodium values.
Subscribe to Our Newsletter
Stay up-to-date on the latest news and events!
Subscribe to Our Newsletter
Stay up-to-date on the latest news!